Scottish Bagpiper : Malcolm Smith
Reliable, affordable, quality service, 7 days a week.
Bagpiper for Hire in North West of England.
Lancashire, Cumbria, Lake District, Yorkshire, County Durham, Manchester, Liverpool, Merseyside, Cheshire.
Traditional Bagpipes for Weddings, Funerals, Entertainment & Events.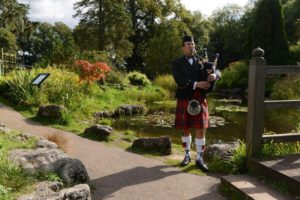 The Wedding Bagpiper
Live music for your wedding. Hire a specialist wedding bagpipe musician!
Ceremony, Reception & Full Day packages available. Traditional & Modern music.
Bagpipes for your wedding will further enhance your memorable occasion.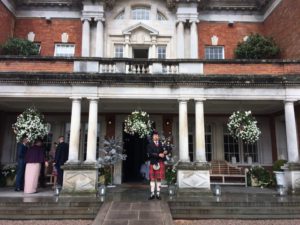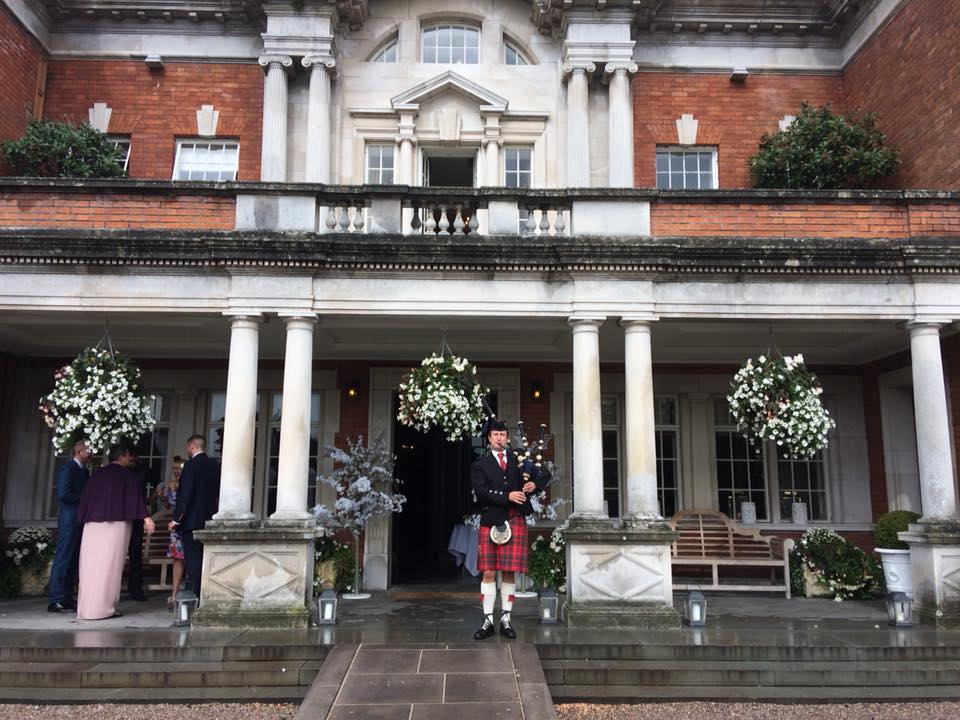 Bagpiper for Funerals
Each occasion is unique. Individual requests are delivered exactly.
Funeral bagpipes provide a traditional & fitting tribute.
Extensive choice of appropriate music available.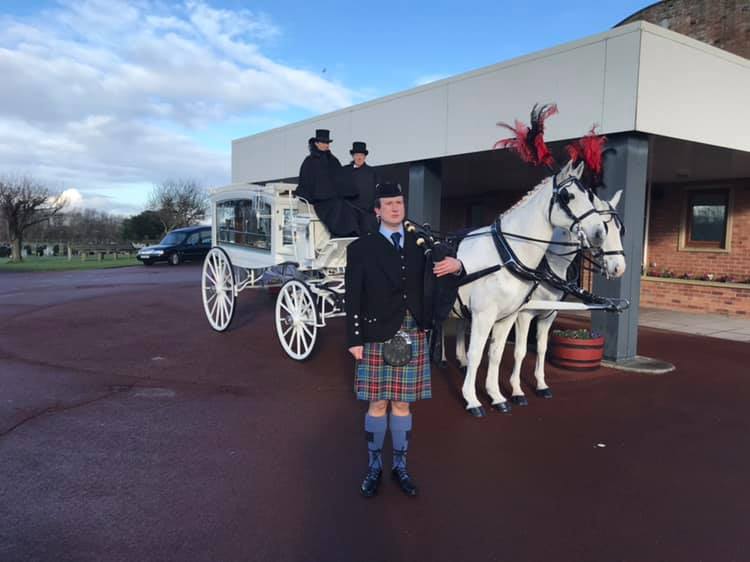 Your Event- Bagpipes for Hire
Bring a lively addition to your Birthday, Anniversary or Engagement party!
Live bagpipe music for corporate events & celebrations.
New Year's Eve, Robert Burns Night, St. Andrew's Day- with Scottish bagpipes.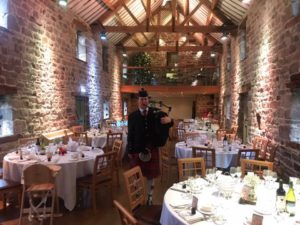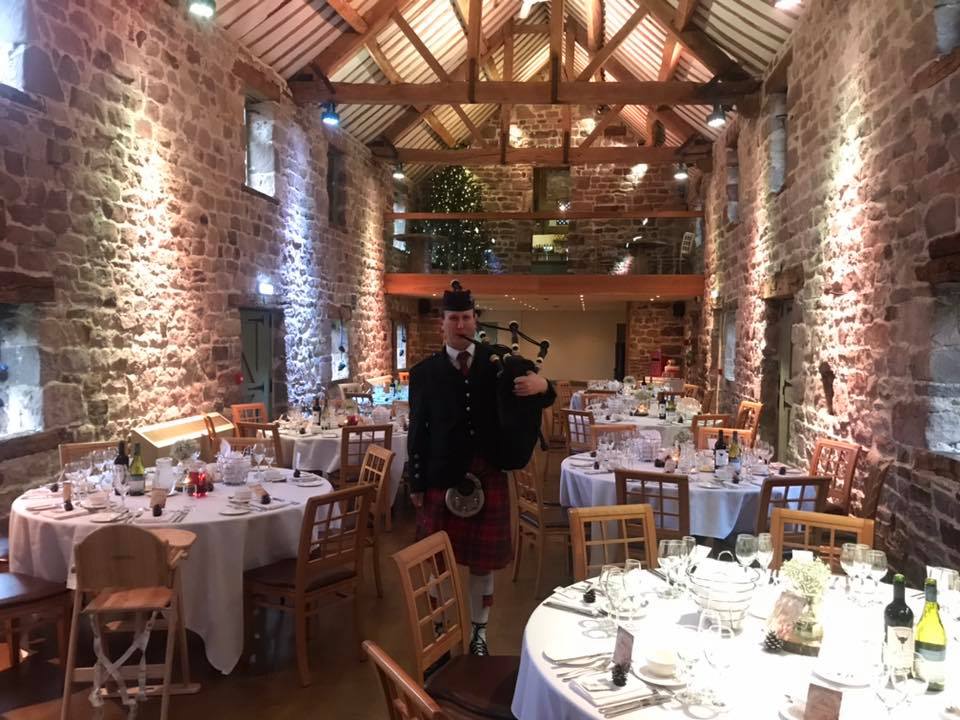 Malcolm Smith performs the bagpipes for weddings & funerals each week throughout North West England. Covering Lancashire, Cumbria, Yorkshire & neighbouring counties. Malcolm will travel nationwide on request. Please get in touch to request a quotation, and add a talented bagpipe musician to your occasion.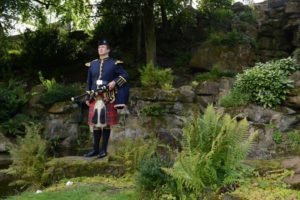 "I'm a professional Scottish Bagpiper for hire. I grew up in Glasgow and started learning the pipes at 11 years old. Then moved to the north of England in my early 20s. I have 30 years continuous experience playing to a high standard with pipe bands in Scotland and England. I have competed with pipe bands at the elite Grade 1 & Grade 2 levels. I've also performed at international military tattoos, concerts and parades throughout Europe.
As a solo musician I have provided bagpipe music for hundreds of events. Including weddings, funerals, birthday parties, corporate functions, rock concerts and more. Get in touch today, and let's discuss your special occasion." (Malcolm)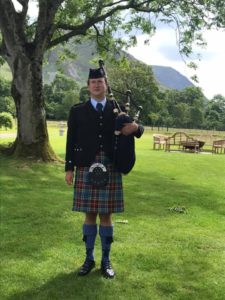 Follow links below for event options: